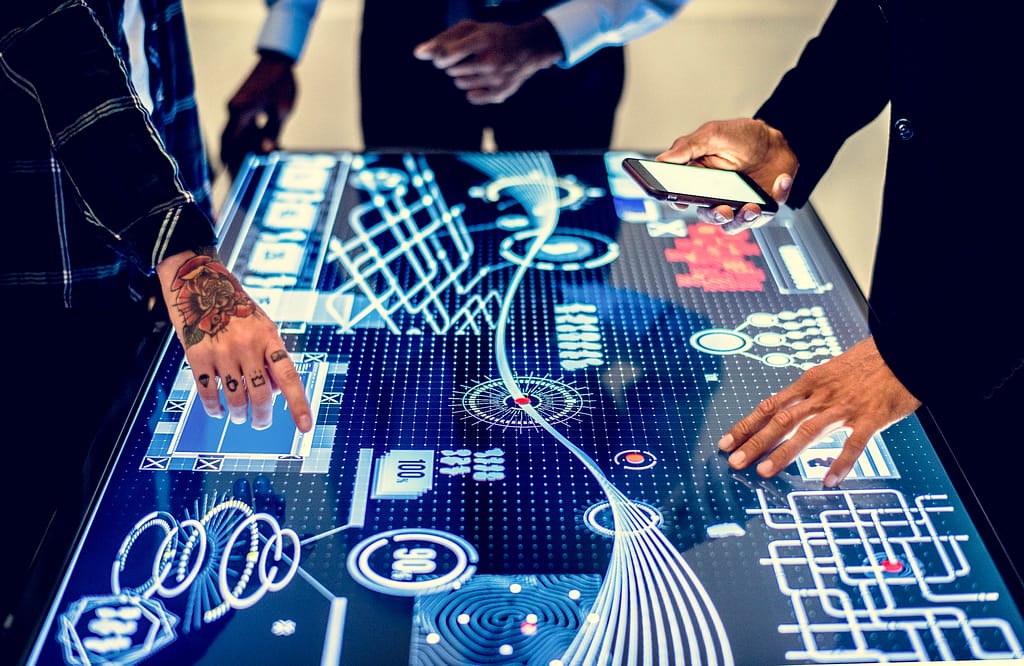 Internet Marketing Solutions
SEO & Omnichannel
Web Services
SEO Optimization
On-page SEO is important because many of the signals Google uses to rank web pages come from on-page elements.
Chatbot Development
Get up to 88% on content open rates using Messenger Marketing by integrating a chatbot with your website and Facebook page.
Organic Marketing
ELMessenger Pro lets you automate some of the most time-consuming & mundane Facebook tasks, without losing the organic and personal touch.
---
We work with some amazing brands!
---
Let us help you reach the top.
Our Freemium X package allows you to take us on at absolutely no risk for the first three months.
Facebook Marketing Automation
ELMessenger Pro will help you filter, sort, organize, and market your products and services to your Facebook friends on your personal profile.
Ready to take your next step?
Reach out so we can schedule a free Zoom consult.