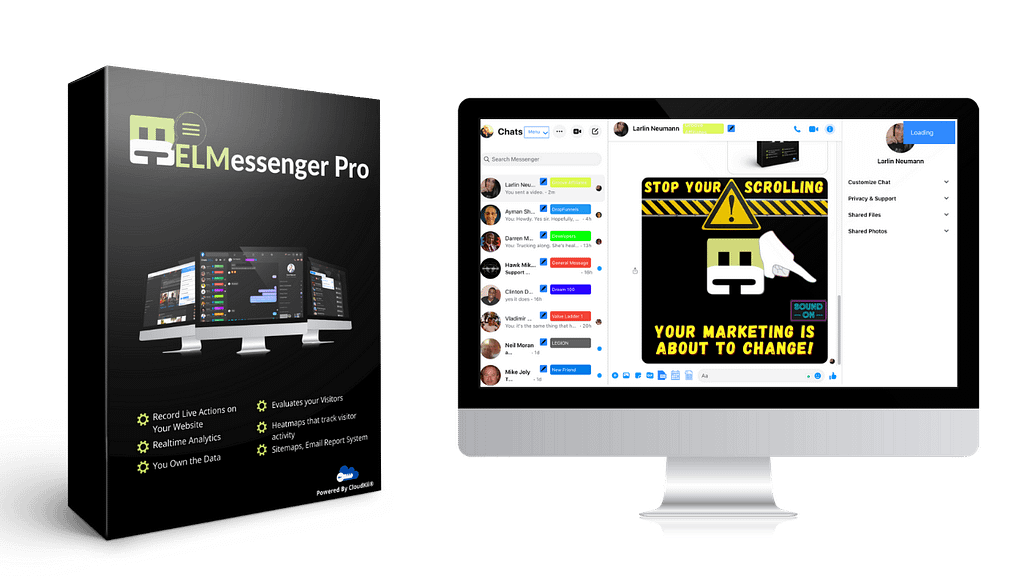 Welcome! Your Journey into Organic Facebook Marketing Automation Begins Now!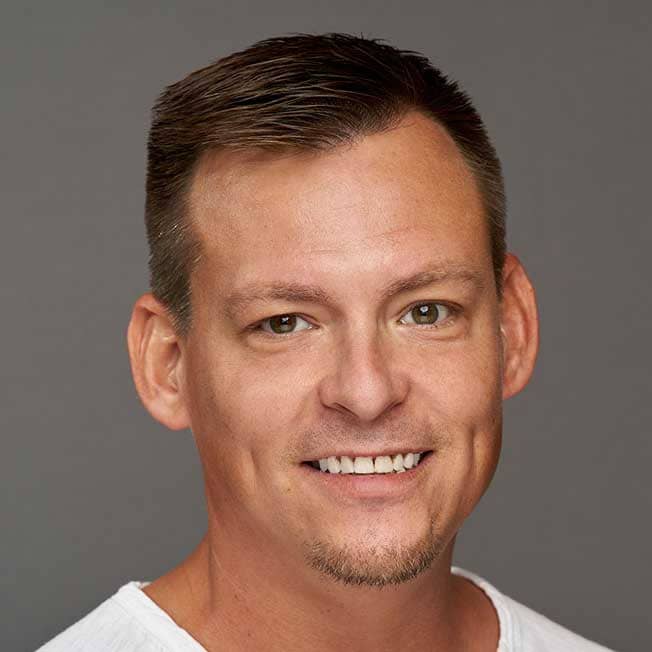 I'm Blake.
Thank you for your interest in this amazing software. You will find everything you need to get started below.
If you have any trouble with the setup, please reach out to me personally via the link to my contact page below.
Note: Google Chrome Required
If you do not have Google Chrome installed, please do so using the download link here.
Step 1: Install the plugin from the Chrome Store.
Once you have Chrome installed, use this link to install ElMessenger Pro from the Chrome Store.
Step 2: Wait for my text.
I have received your license request and just need time to issue it to you.
All requests are processed within 24 hours, and usually much, much faster.
As soon as I have entered you into my licensing system I will send you a text letting you know.
Thank you for your understanding and patience!
Step 3: Visit the Cloudkii Help Center
Start learning now!
Everything you need to know to become a master with El Messenger Pro can be found here.
Step 4: To Be Noted
The most common bug in the software is due to Google's lazy loading feature. If the software doesn't load, simply refresh the page.
When using the Group Friender, the software is most effective when the people you are sending friend requests and messages to have friends in common.
When the Group Friender is running, Do not use Facebook or Messenger on that device.
Reach out to me for support! You will have my phone number from the text I send you letting you know your license is ready.