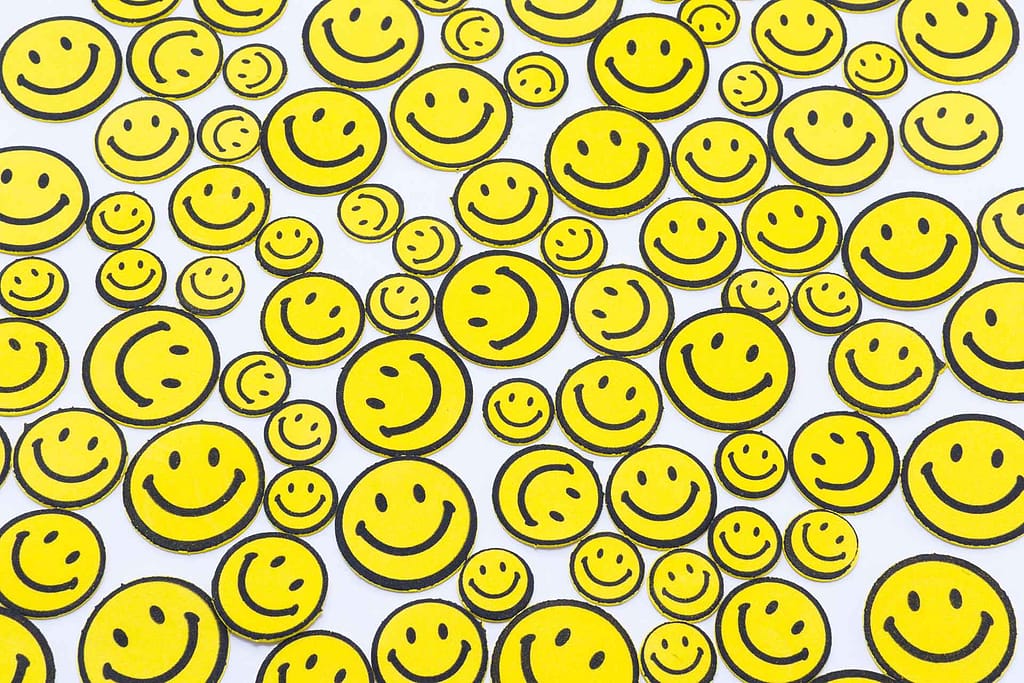 The Hook
By the time you finish this article, we believe you may be smiling uncontrollably…
Note:
This is Part 2 of an 8-part series. To jump to other articles in the series, please click below:
Summary
In the first article of our series, we went over everything you needed to know to get a fundamental understanding of the potential power of an omnichannel campaign.
In this much shorter article, we will simply touch on the 6 benefits of omnimarketing before touching on them in depth in later articles in this series.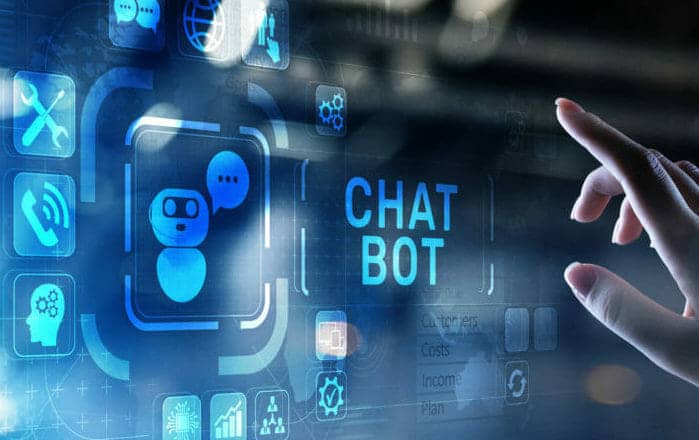 Omnimarketing: 6 Benefits
Benefit 1: Cost
In marketing, if it doesn't make dollars, it doesn't make sense.
And yet I talk to businesses all the time that are pouring money down the drain for services that don't deliver results.
From an SEO standpoint, I see businesses casting their marketing nests onto dry land month after month.
Benefit 2: Campaigns
Benefit 3: Brand & Audience Building
feed audience
Benefit 4: Optimization & Actionable Data
data
Benefit 5: Back Office Automation
info
Up Next: Omnimarketing Cost Benefits
Content
Note:
This is Part 2 of an 8-part series. To jump to other articles in the series, please click below:
Resources