Get Ready
Your Real Estate Agent
Chatbot
Over 120 Playbooks w/ Year-Round Drip-Campaigns for Lead Curation
Real Estate Agent Chatbot: Playbook Demos
---
All of our chatbots require Facebook Messenger, the most widely used DM platform built to date. As such, they have been developed and designed in 100% accordance with all Facebook Privacy Guidelines.
As Facebook Developers, our small team strives to uphold these guidelines with the utmost integrity– not only because they would shut us down, but also because we believe YOUR DATA should be YOUR DATA— which is the driving force that will power the Webolution that is Web3.
If you want to demo the drip campaigns, you will need to enter your correct phone number and email address. If you do not, just make something up.
We know from experience that if this is good software, it will sell itself; we are also 100% anti-spam.
WE WILL NOT CONTACT YOU JUST BECAUSE YOU DEMO ONE OF OUR CHATBOTS.
You will only receive drips from us if you opt-in via our OmniMarketing.Tech chatbot. The demo follow-ups are designed as examples of how YOU may use the software.
To Opt-Out at Any Time, Simply Reply Stop— and please let us know if you have ANY issues.
In closing, please remember the law of early adoption— this won't be next-gen for long.
Be Blessed
—M Blake Burroughs | Owner | CompTIA Secure Infrastructure Specialist
---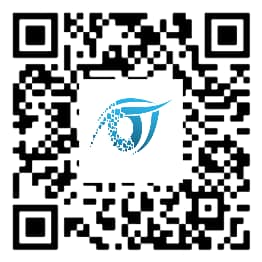 Welcome
Use this link or scan the QR code to enter the omnichannel marketing Welcome playbook for our Real Estate Chatbot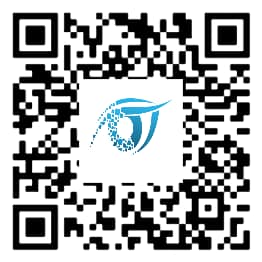 Appointments
Use this link or scan the QR code to enter the Appointment playbook for our Real Estate Chatbot
Buy/Sell a Home
Use this link or scan the QR code to enter the Buy or Sell a Home playbook for our Real Estate Chatbot
Agent Listings
Use this link or scan the QR code to enter the omnichannel marketing Agent Listing playbook for our Real Estate Chatbot
Open House
Use this link or scan the QR code to enter the omnichannel marketing Call Agent Now playbook for our Real Estate Chatbot
Motivated Seller/Investor
Use this link or scan the QR code to enter the Motivated Seller/Investor playbook for our Real Estate Chatbot
8 Steps to Buying a Home
Use this link or scan the QR code to enter the 8 Steps to Buying a Home playbook for our Real Estate Chatbot