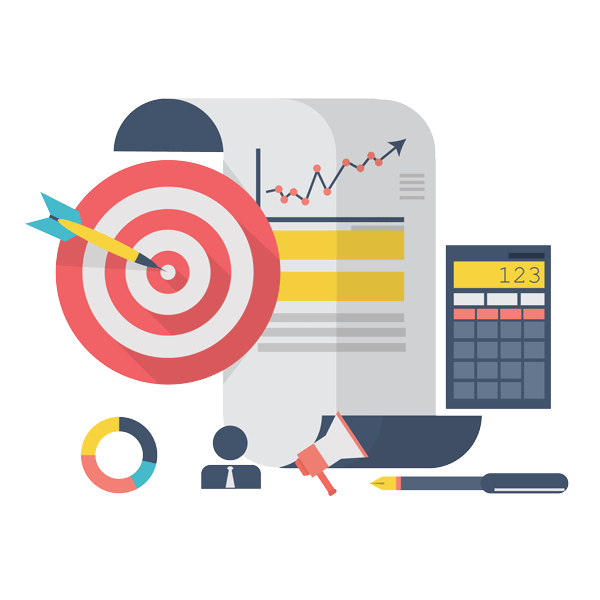 The Why
I've been practicing SEO for almost a decade and a half, and in that time, I have come to realize that the number one gap in the SEO industry is the deep chasm between top-level execs/business owners and the ability to hold their SEO/web development team accountable.
The What
For a limited time we are offering our comprehensive website/SEO audit service completely free, with no strings attached.
This is a $500-$1000 value, depending on how high the competition rate is in your industry– for example, a dentist would require a deeper analysis than an Air BNB cleaning service because more dentists spend money on SEO than Air BNB cleaning services.
We will analyze your site across all the major KPIs that Google looks at when ranking a site, including but not limited to:
On-Page SEO Score
Backlink Report
Local Listing Report
Google Page-Speed Mobile Score
Google Page-Speed Desktop Score
Schema Markup Analysis
Traffic Analysis
Keyword Ranking Report
Google Profile Audit
Moreover, you will receive a side-by-side, in-depth SEO analysis against one of your top ranking competitors to show you exactly where you stand.
The How
Fill out the short form below and we'll fill you in on all that's working, what needs work, and how it could be improved going forward!