Our On-Page SEO Process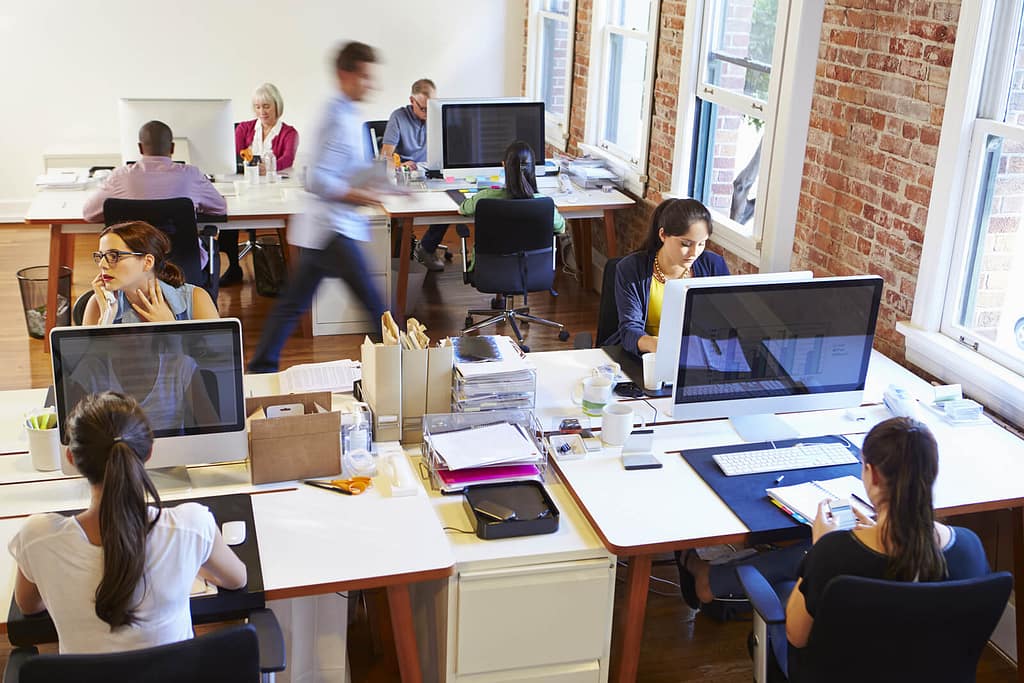 Our Local X package is available upon completion of our First 90 Day SEO Plan.
Whereas we focus on off-page Google Profile, Local, & Google Maps signals over the first three months, Local X moves on to address on-page website signals.
Once we start sending Local X signals, your ranking will begin to rise quickly within only a few weeks.
Local X Signals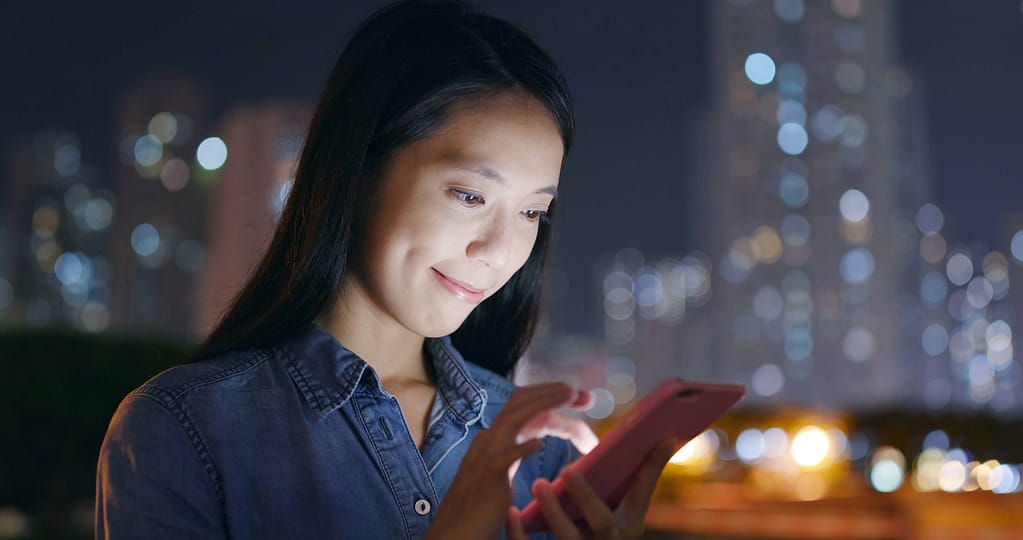 Introduction
To guarantee best results, we require two prerequisites to a Local X subscription:
completion of The First 90 Days SEO Plan
migration of your website to our performance hosting platform (rare exceptions can be made)
The reason we start off with addressing these off-page signals is because of the amount of time it takes to see the results.
Due to submission and server propagation delays, it can take 90 days to see full results; we find this to be the best way to start climbing.
Hosting
We take our SEO seriously, and have worked with most of the major hosting platforms.

Free SEO Audit
Claim your complimentary website/SEO report.
We use a performance hosting platform that specializes in WordPress and allows us flexibility in our server configurations.
---
Google Analytics
I have been using Google Analytics for over 15 years and understand how to wade through the wealth of data it provides.
I will show you month-over-month improvements that will justify your marketing spend, leading to an exponential ROI.
If already installed, access to your Google Analytics will give us information that will help ensure proper redesign of your site.
If not installed, we will take care of it for you.
---
Keyword Analysis
Understanding how people search for your products and services is paramount to SEO success.
We use Google Trends and other third-party tools to uncover which keyword phrases your audience is using.
We set ourselves apart from our competitors by being able to use AI to perform semantic keyword research and eliminate keyword cannibalism.

Free SEO Audit
Claim your complimentary website/SEO report.
---
Site Structure
Site structure is essential to your business on multiple levels.
U/X or user-experience is a quantifiable way to measure the success or failure of your site structure and its content.
Do users land only on your home page or are your blog and keyword landing pages generating traffic for you?
Once a user lands on your site, do they immediately leave, or are you able to capture them and lead them across multiple pages of your site across their buyer journey?
All of this directly effects your ranking, as Google prefers to show valuable sites that are able to capture their leads and drive them to a call-to-action.
---
Sales Funnels/Goals
This section partners with the previous; as we develop your site structure we will be creating sales funnels.
Each page has a goal, and we are able to track success and failure of goals through Google Analytics.
---
On-Page Content X
On-Page Content X is an a-la-carte service we bundle into Local X.
This is an essential part of ranking success whereby we focus on sending the 30+ on-page SEO signals recommended by Google.
From proper keyword ratios to metadata optimization, image alt tags, & page titles; we've been experimenting for over fifteen years and know what works best.
Over-optimization is something you don't want, & it takes the right provider to know how to walk the line without penalizing your site.

Free SEO Audit
Claim your complimentary website/SEO report.
---
Schema Markup
Schema Markup is one of the ways we set ourselves apart from our competitors.
Understanding how to optimize for googlebots as well as your audience is essential to successful SEO.
Use this tool from Google to test your site now!
---
Code Optimization
Another way we stand apart is that we understand how googlebots prefer to render website code.
How your landing pages render is vital to winning your market, so choose your provider wisely.
---
Site Speed
We build our sites using a framework designed for mobile optimization and performance.
Google Site Speed won't be an issue.
Test your site here.
Conclusion
Our websites tap into the synergistic power of optimization across on-page and off-page signals to rise above the competition.
Start climbing Google with our First 90 Days SEO Plan today.

Free SEO Audit
Claim your complimentary website/SEO report.